Distance Learning
---
Dear Families,
Welcome, everyone! We know that many of us are looking forward to staying connected. Below are links to our online sessions. We will continue to add different faces as we develop our content. Happy viewing.
It is time to learn all about pollinators: bees, honey and so much more. These lessons will include a series of songs, a story read of one of our favorite spring-themed books, HWOT activity and more activities will be uploaded tomorrow. Please join us by clicking the links labeled day 1-5. We will send out communication daily as we create and organize the content for both our youngest students and our older students. We encourage everyone to learn something new!
Week 1: Pollinators

---
Week 2: flowers and Pollinators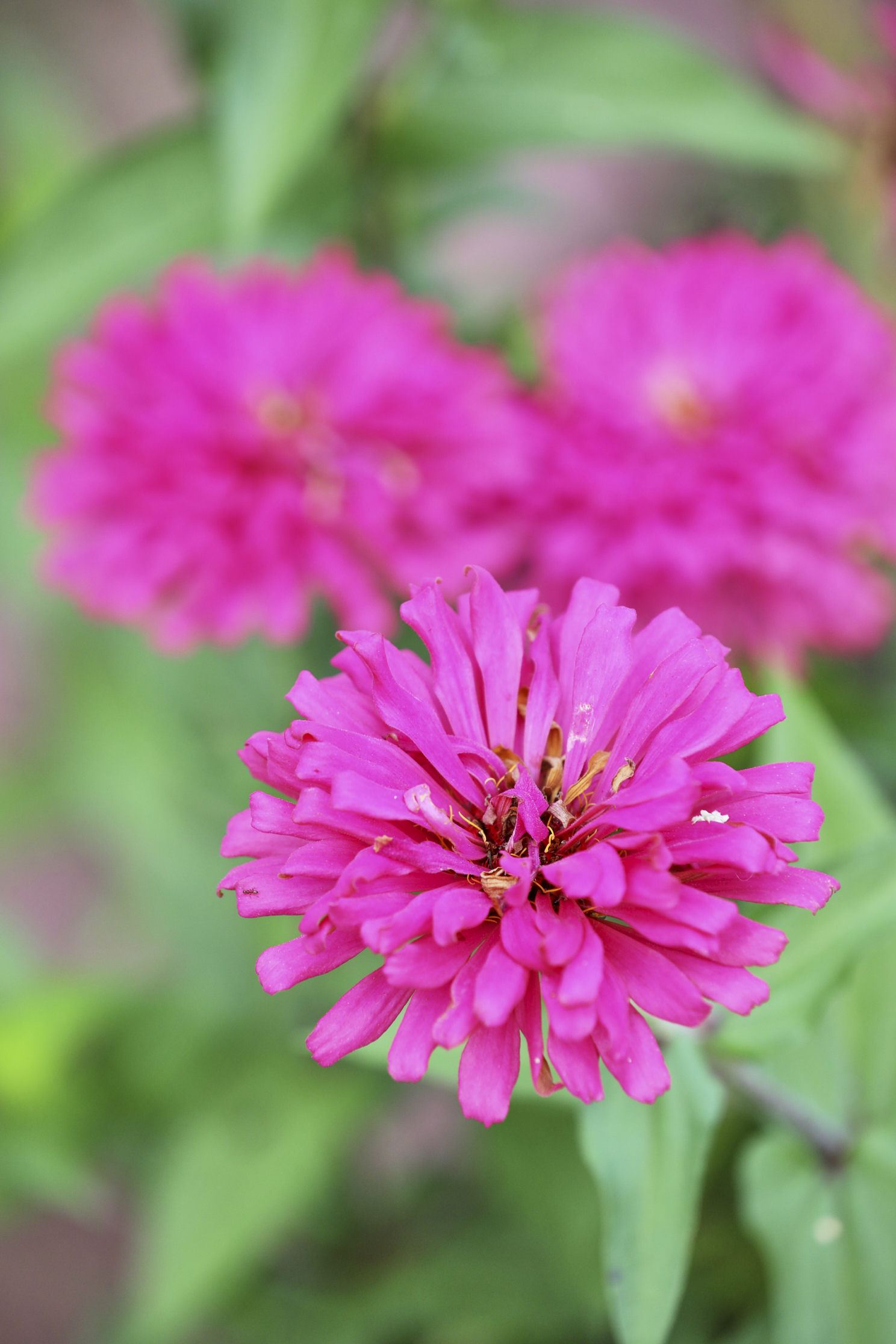 ---
Week 3: Save the monarch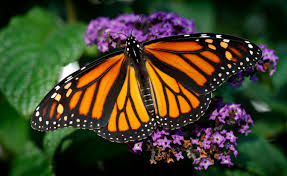 ---
Week 4 & 5: Reduce, Reuse, recycle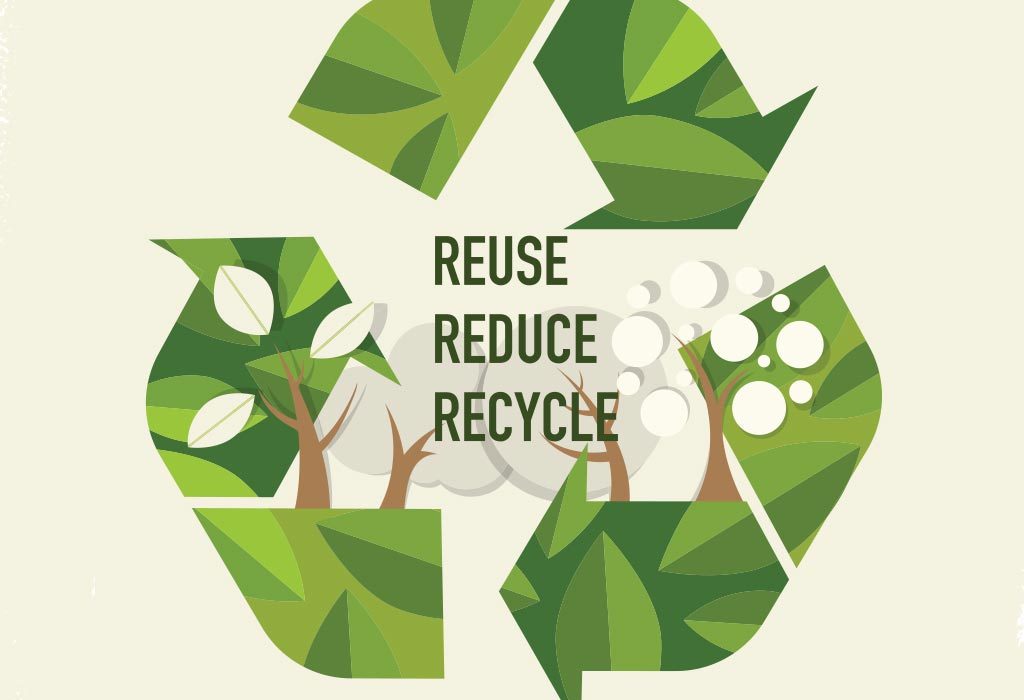 ---
Week 6: Space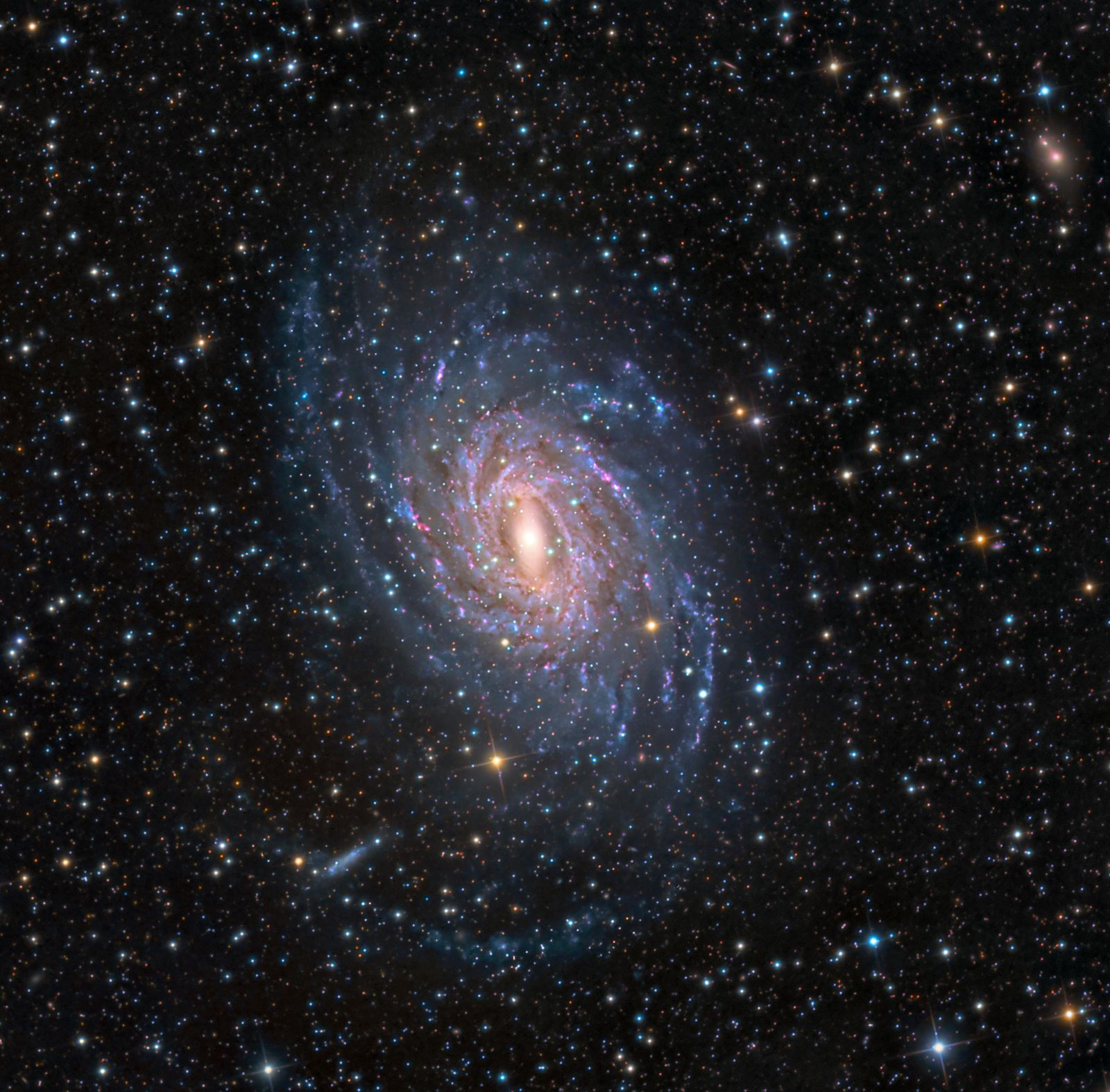 ---
Week 8: Dinosaurs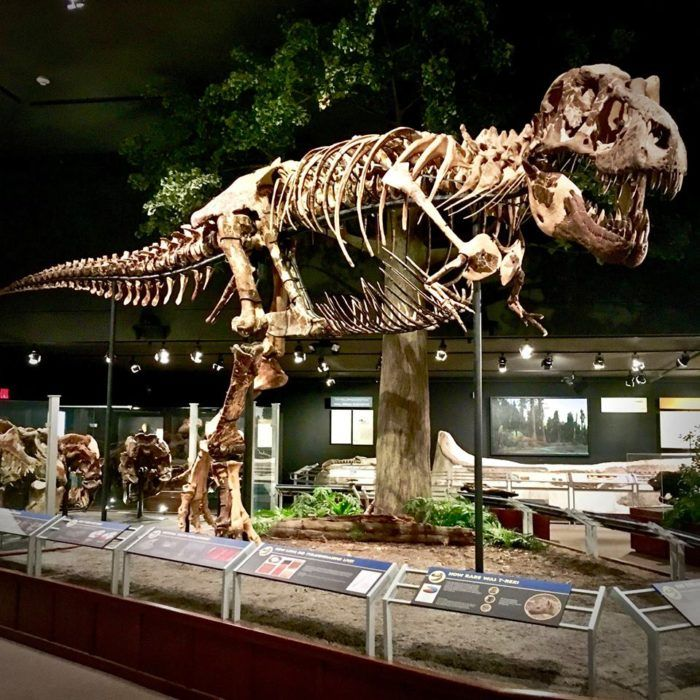 ---
Vocabulary
una cola
calido
nacer
una cresta
los restos
sobrevivir
predadores
If you have any questions or need some additional support, we would love to chat and answer any questions you may have during our daily support hours: 8 am -1pm. Our East Point office will be staffed by Ms. Erika and Ms. Alison who can be reached at (404) 768-2111. We can help you with curriculum questions, passwords log-in, and instruction on how to receive available packets at your school. Good luck today, have fun and stay healthy!
#distancelearningllip